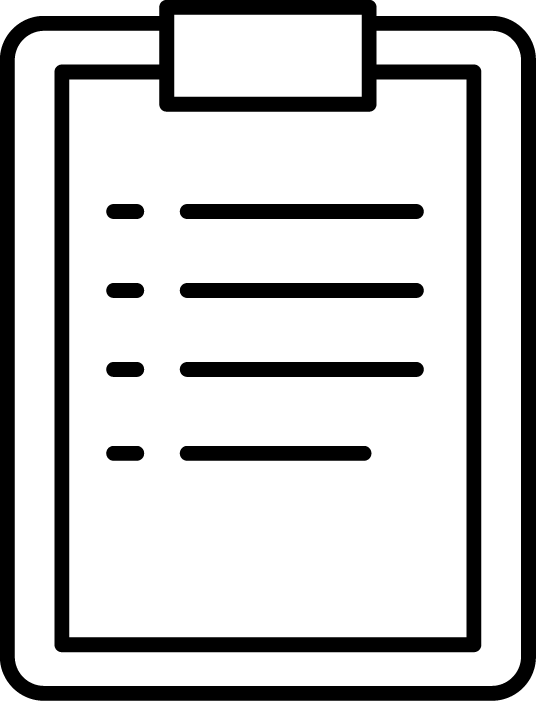 ​
If your request is for Minor Capital improvements, altering existing space, i.e., lab remodel or permanent site improvement, select Project Initiation Form (PIF).

​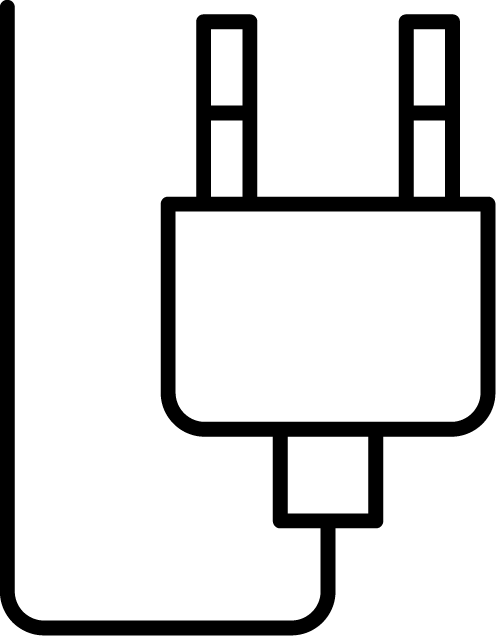 ​
If there is a life threatening emergency call 9-1-1.
For non-life threatening emergencies such as flooding, please call Facilities directly at (805) 893-8300 and follow up with an emergency Work Request.